Technical Committee 10 Functional Coatings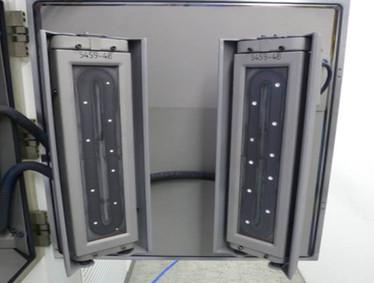 Development of new coating systems for tribologically and tribocorrosively highly stressed cutting and forming tools and for machine elements such as bearings, gears, etc.
Low-friction coatings for dry machining or dry running.
Development of functional surfaces with biocidal and self-cleaning properties as well as development of coatings with optical and sensory properties.
Research and development of new surface engineering processes and materials to reduce costs, resource and energy consumption.